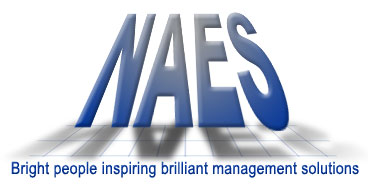 NAES, Incorporated is a consulting firm located in the Lehigh Valley of southeastern Pennsylvania. We specialize in project management consulting.
Our clients range from contractors, architects and engineers, to pharmaceutical and technology companies. Our highly skilled Project Management Professionals (PMP), are ready to assist you in planning and scheduling your projects as well as providing oversight and management of them.
We will mentor your staff to become better project managers, and leverage our vast experience in the field of project management and project controls to improve on-time and under-budget delivery of your project. We are experts in the use of many project management tools such as Primavera, and Microsoft Project, and can help you determine the best solution for your specific needs.
Please contact us to set up a meeting to discuss how our skills and experience can help improve your project performance.